Virg's Private Chartering
The abundance of big fish is what our coastal waters are known for and when the bite is on, chartering one of our four boats guarantees your spot on the water for catching rock cod and lingcod.
50 Feet, Capacity 18, Hot Galley.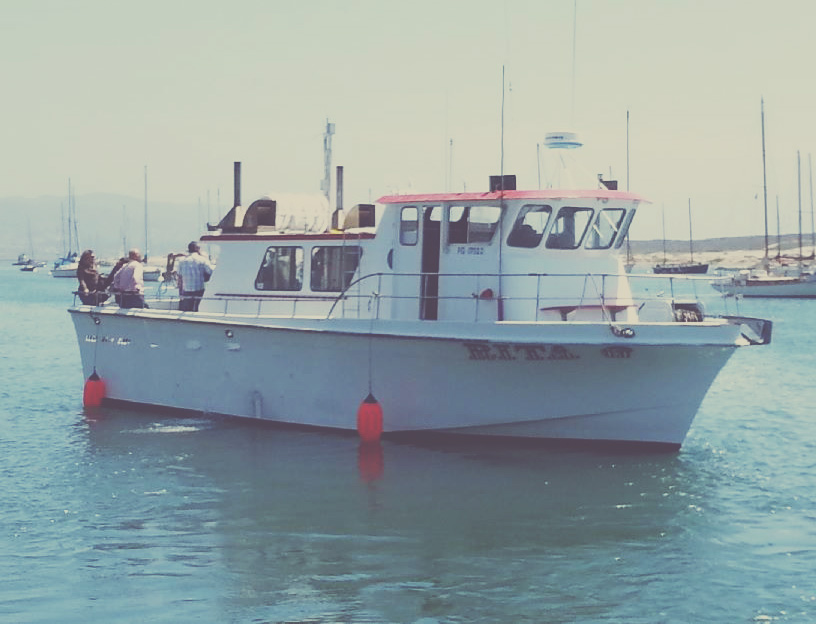 55 Feet, Capacity 19, Hot Galley.
65 Feet, Capacity 25, Hot Galley.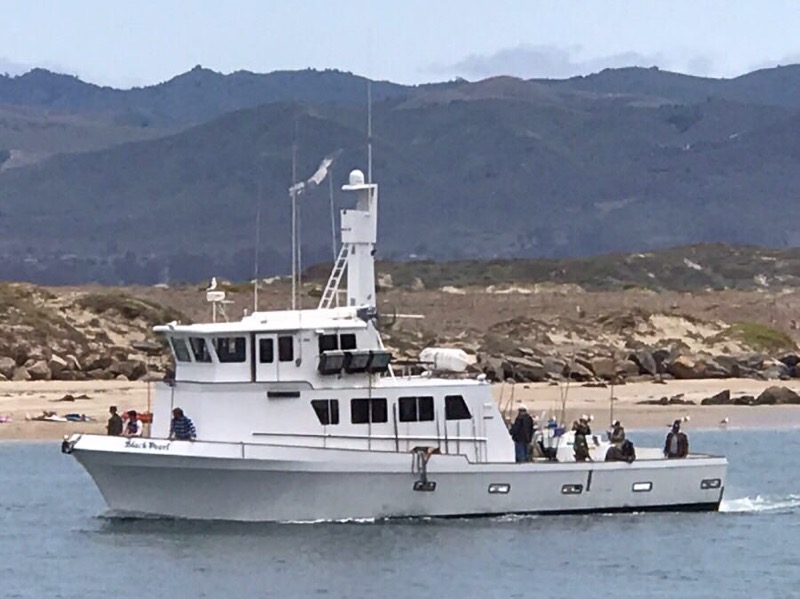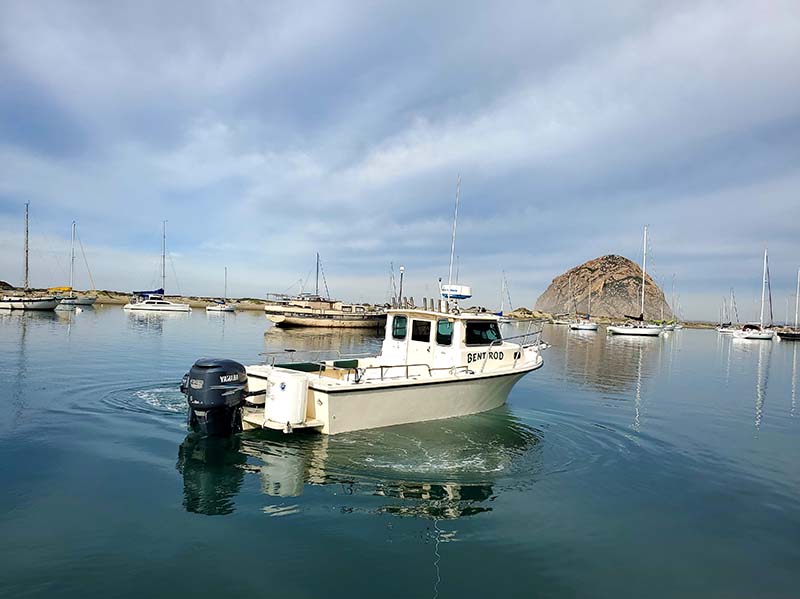 He is available Fri, Sat and Sundays for sixpack charters.
1/2 days, 3/4 days, and 12hr trips.
This form will notify the Virgs team of your requested trip and does not guarantee reservation. A Virgs team member will contact you for confirmation.
Food & Refreshments.
A hot galley is available to serve sandwiches, burgers, the favorite breakfast burrito, and more. Cold beer and soft drinks are always on hand too. One of the highlights of a private charter or sportfishing excursion is the fresh fish for dinner.  For more information on your fish dinner, call us 805-772-1222.
Burials At Sea
Many people have strong connections with the ocean; fisherman, beach lovers, sailors, divers, boaters and people who have made conservation of the marine environment an important part of their lives. The Virg's family is here to support you at this difficult time as you bid farewell to your loved one. Burial at sea services offer a dignified and personal experience and can be tailored to suit your needs.
Note:
"Trip time may vary  and can be personalized."